Oma's Place
Click Here to Visit Oma's Place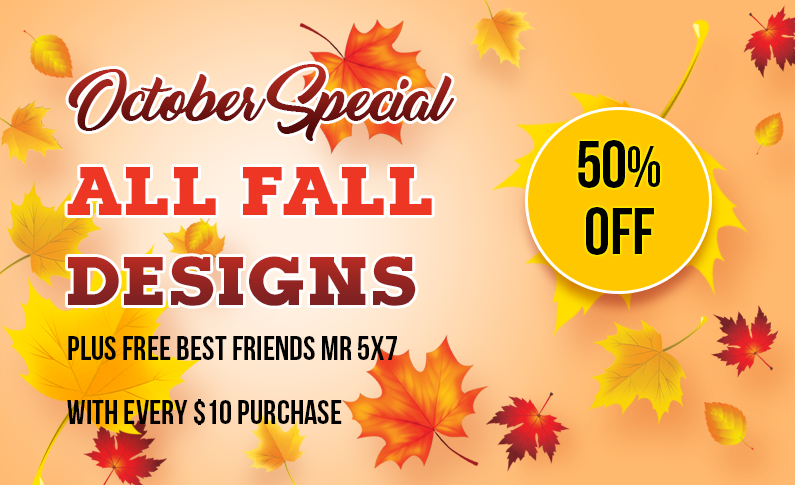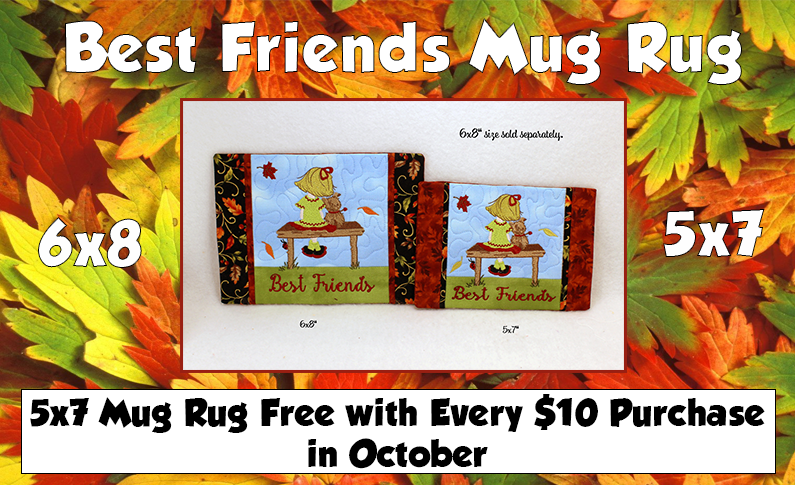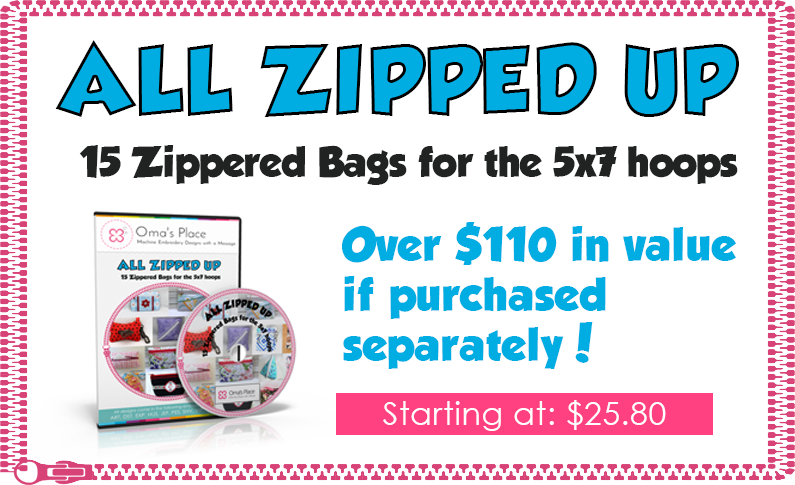 Pumpkin Pillow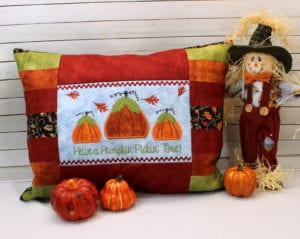 This partial in the hoop project uses a pre-made 12×16" pillow form. The center of the pillow front is motif quilted (pumpkins) and the borders are attached during the embroidery process and finished on the sewing machine. The pumpkins are appliqued. Instructions for strip piecing are included.

You are receiving two versions of the pillow front: One with the wording "Have a Pumpkin Pickin' Time!" and another with the words "Fall is in the Air!"
https://www.omasplace.com/ed/pumpkin-pillow-6x10/
Unto You Single Design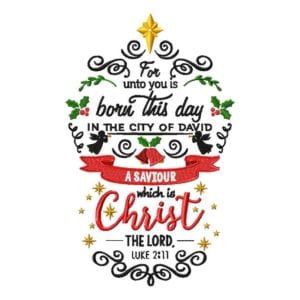 This is the single design only of our very popular (partial) in the hoop pillow design. Beautiful placed on pillows, quilts, or framed as wall art.
Stitch Dimensions: 5.86×9.46"
https://www.omasplace.com/ed/unto-you-single/