JHB Creations

SPECIAL OFFER: GET 30% OFF!
The Special Offer listed above applies to this designer's store only.
BONUS OFFER:
Bonus Offer applies to combined orders throughout all the mall.
Shop any store, get a FREE SAMPLER (8 bonus designs) every time you spend $25 total.
Where do you choose your samplers from? View Sampler pages
HERE.
Stitch these made in the hoop Winter themed coasters!
There are four coasters in this set each with a gorgeous snowflake detail.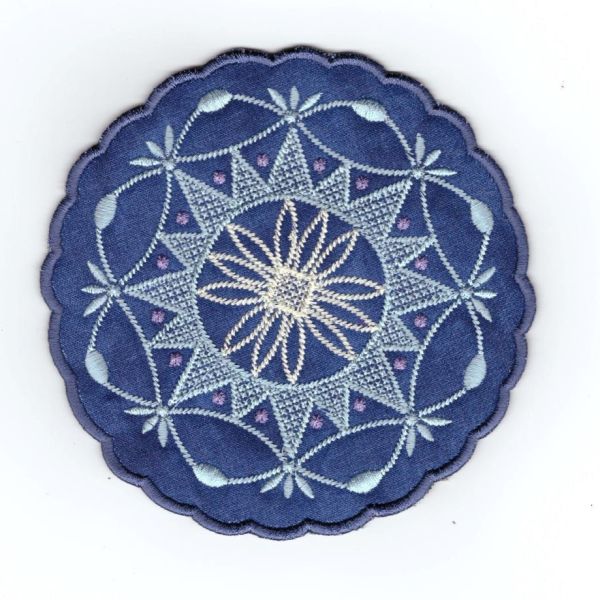 https://www.oregonpatchworks.com/embroidery/items/113482/1614337